Advanced Human Dynamics 18
---
---
NOVEMBER 16 -18, 2018
HARD ROCK HOTEL, LAS VEGAS
---
---
SOLD OUT
---
---
Conceptualize
You and your fellow AHD attendees will learn together what it takes to get comfortable with the discomfort necessary for meaningful growth. Not only will you forge valuable connections in your professional network and be equipped to provide value to that network in return, but you'll likely leave the conference with at least a few lifelong friends.
Connect
Advanced Human Dynamics will prepare you for communicating and connecting at the highest level. We'll be with you every step of the way to ensure you're forming the positive habits necessary for building and maintaining contacts, using and understanding body language, developing a memorable personal brand, extending your influence, always bringing value to the table, and consistently growing well after the program concludes.
Create
Memories from this inaugural Advanced Human Dynamics event will last a lifetime, and sponsorship partners are poised for the unique opportunity to be a part of those memories. If you're ready to make history with us or want more details, we're at [email protected] to field all inquiries great and small.
Master Influence & Persuasion
Talk to one of our persuasion engineers and find out how you can learn to read and master nonverbal signals, communicate persuasively, and lead behavior change.
Schedule a Call With Our Admissions Director
Yes! Please contact me to setup a time to meet about how to attend the next event.
Full Conference
Payment Plans Available
Early Bird Registration
$5000
Discover how to tap into the hidden network you already have, what it takes to reach out to high-value contacts and potential mentors, and what you can bring to the table to be of value to every one of your connections from day one.
By reverse engineering mind control tactics that operate under the surface of human psychology, you'll understand how others influence your behavior, what others do to frame your world views, how easy it is to be primed and conditioned to act against your own interests -- and what you can do to defend yourself against all of it.
Unlock the power of confident negotiation to create outcomes that benefit everyone involved, avoid the common pitfalls of self-sabotage, navigate around the tactics of more experienced negotiators, and recognize when it's time to walk away from an unresolvable negotiation.
Meet the Co-Founders
Your sessions will be led by Advanced Human Dynamics co-founders Jordan Harbinger and Robert Fulton, each with years of experience working together and leading others to surmount the challenges of modern social interaction and ascend to the pinnacle of excellence.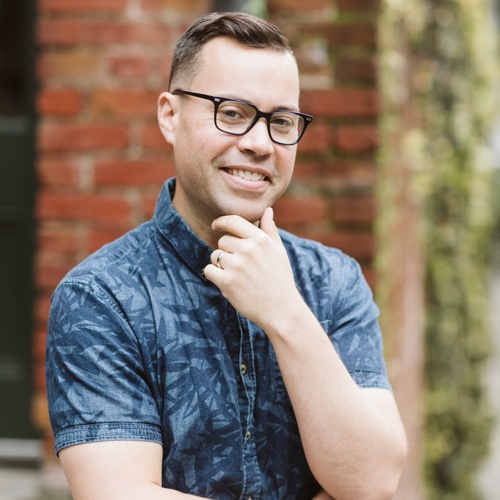 ---
Jordan Harbinger
Jordan is our resident Wall Street lawyer turned talk show host (The Jordan Harbinger Show). He is invested in personally sharpening your proficiency in networking and relationship development, confident nonverbal communication, commanding vocal tonality, optimal negotiation, identifying and responding to personality archetypes, and ensuring your mindset is primed for growth long after you leave.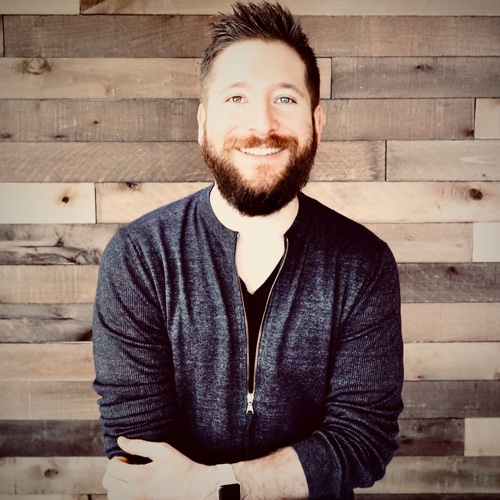 Robert Fulton
Robert is a philanthropic business investor who thrives off making contributions to the growth of humanity through mentoring. Preferring to take life's most difficult challenges head-on, Robert has an inner drive that has called him to focus on longevity, deeper connection with society, and growth by empowering those with goals to impact the masses. Believing that each moment presents an opportunity to show kindness, to motivate, and to spark innovation, Robert has built key leadership mentoring programs specifically to achieve this goal.
Book Your Stay at the Hard Rock Hotel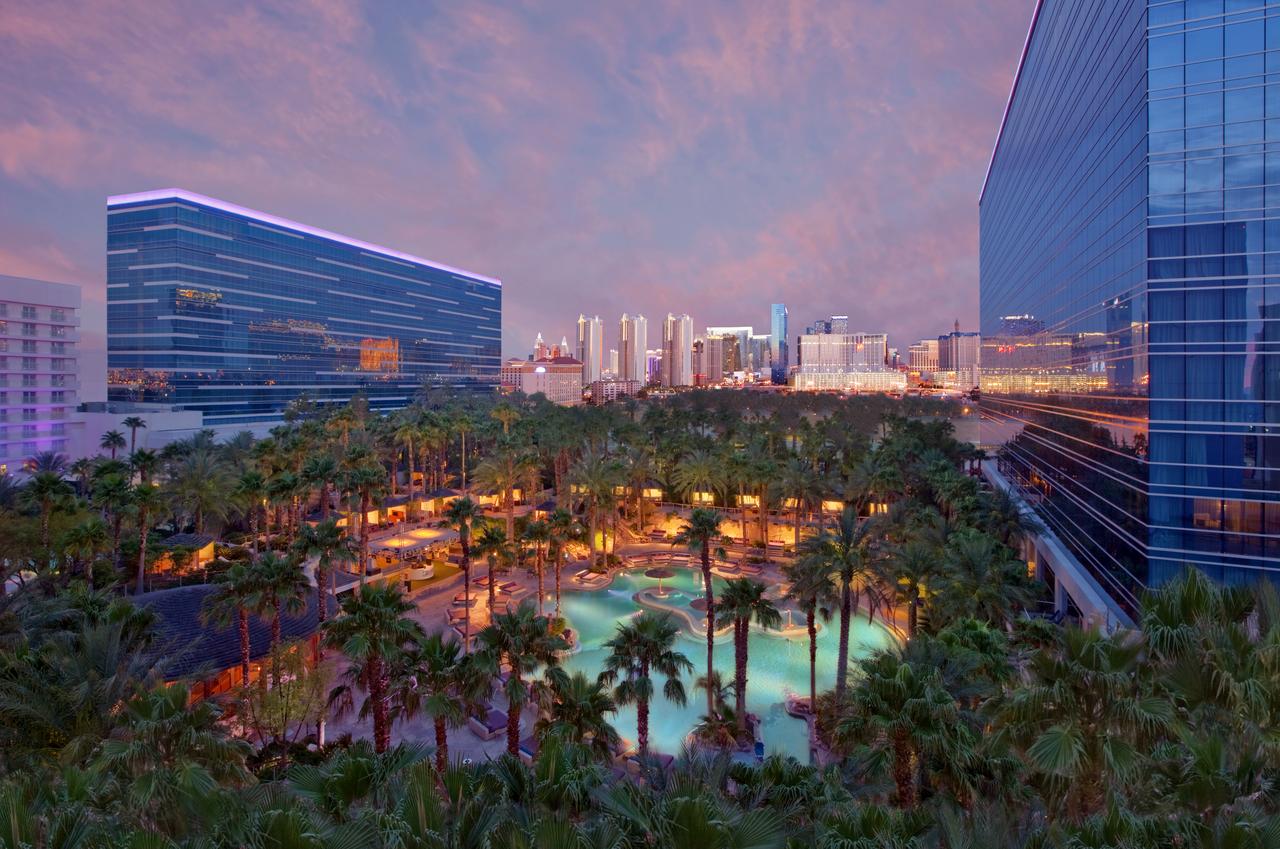 Sure, there are plenty of places to stay in Vegas, but why not hang your hat where Advanced Human Dynamics will be happening (at a negotiated rate): The Hard Rock Hotel?
Register and Book a Room